Ami Ganatra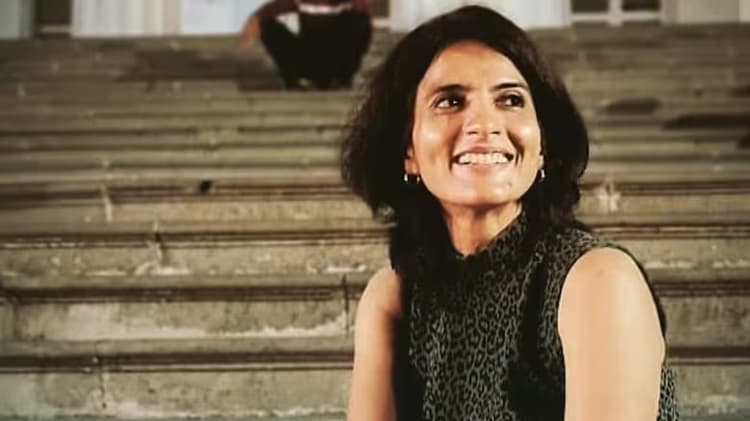 Ami Ganatra is an Indian author who has written books on Indian mythology and history. She is an alumna of the Indian Institute of Management Ahmedabad (IIMA) and Veermata Jijabai Technological Institute (VJTI), Mumbai. Her books, including "Mahabharata Unravelled: Lesser Known Facets of a Well-known History" and "Ramayana Unravelled", explore lesser-known facets of ancient Indian texts and provide readers with a new perspective on the stories and characters they thought they knew.
Ganatra's books are well-researched and meticulously written, drawing on both ancient texts and modern scholarship. Her writing style is engaging and accessible, making complex ideas and concepts easy to understand for a wide range of readers.
Through her books, Ganatra seeks to introduce readers to the rich cultural heritage of India and to help them appreciate the enduring relevance of these ancient texts. She is also a popular speaker and has given talks on Indian history and mythology at various events and institutions.
Overall, Ami Ganatra's work as an author and speaker has helped to deepen our understanding of Indian mythology and history and has contributed to a growing interest in these subjects both in India and around the world.