Dr. Nityanand Misra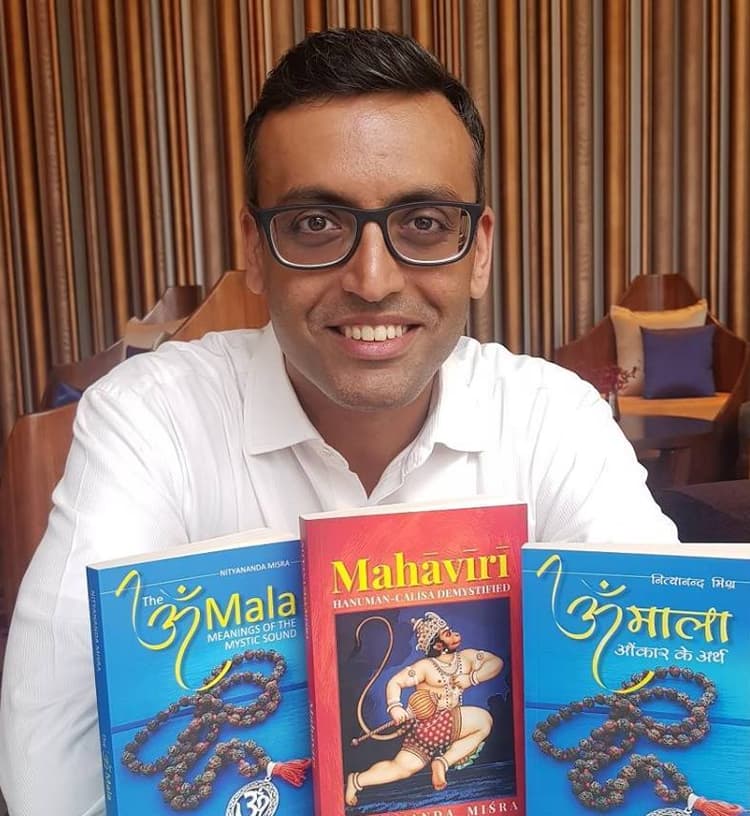 Dr. Nityanand Misra is a noted Sanskrit scholar, poet, and writer from India. He is renowned for his expertise in Sanskrit literature and has written several books and articles on various aspects of Indian philosophy, culture, and spirituality.
In addition to his academic work, Dr. Misra is also a popular speaker and has delivered lectures on Indian spirituality and philosophy at various national and international forums. He has received numerous awards and honors for his contributions to the field of Sanskrit literature and has served as a visiting professor at several universities in India and abroad.
Dr. Misra is also actively involved in promoting the learning and teaching of Sanskrit among young students and has started several initiatives to popularize the language. He is widely regarded as a leading authority on Sanskrit literature and a respected voice in the field of Indian spirituality and philosophy.