Hukumdev Narayan Yadav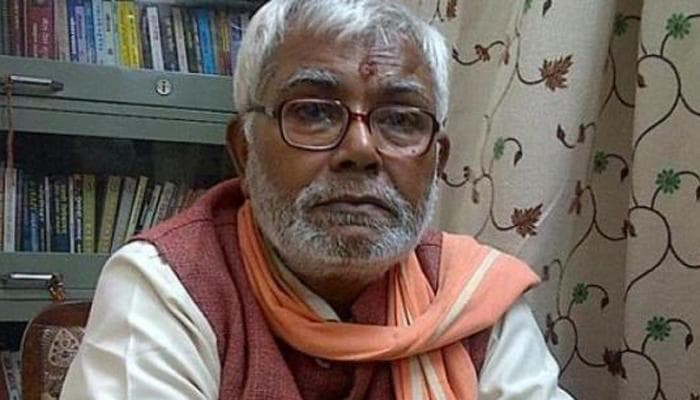 Hukumdev Narayan Yadav was a towering figure in Bihar politics and was widely respected across party lines for his commitment to public service and his tireless efforts to improve the lives of his constituents. He was known for his simple and unassuming demeanor and was often seen interacting with the common people in his constituency.
Hukumdev Narayan Yadav's contributions to the field of agriculture and rural development were widely recognized and he had played a key role in the formulation of several policies and programs aimed at improving the conditions of farmers and rural communities.
Despite his busy schedule as a parliamentarian, Hukumdev Narayan Yadav was also deeply involved in promoting Hindi literature and had published several books on the subject. He had a deep love for poetry and was known for his mastery of the Hindi language.
Hukumdev Narayan Yadav's passing in 2021 was a great loss to the people of Bihar and to the political landscape of India as a whole. He will always be remembered as a dedicated public servant and a true champion of the people.