Laxmi Agarwal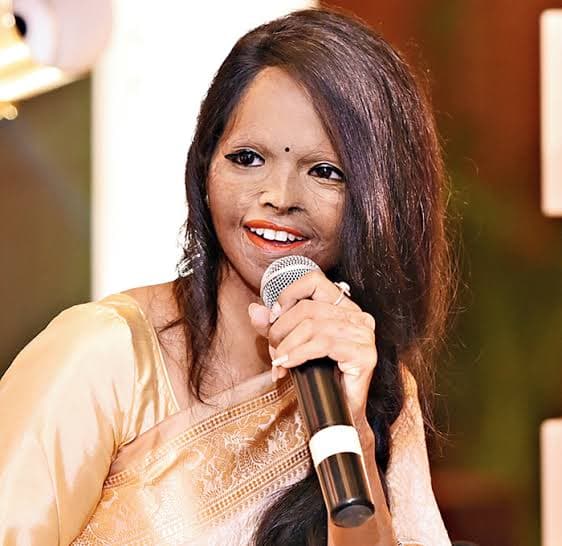 Laxmi Agarwal is an Indian acid attack survivor, campaigner, and motivational speaker. She was born in New Delhi in 1990 and became a victim of an acid attack in 2005 at the age of 15. The attack, which was carried out by a 32-year-old man whom Laxmi had refused to marry, left her with severe burns and disfigurement on her face, neck, and other parts of her body.
Despite the trauma and the physical and emotional pain she endured, Laxmi refused to be defeated by the attack and decided to fight back. She filed a petition in the Supreme Court of India seeking a ban on the sale of acid and better compensation and treatment for acid attack survivors. Her petition resulted in the regulation of the sale of acid and the recognition of acid attack survivors as victims of a specific crime.
Laxmi has also been a vocal advocate for the rights of acid attack survivors and has raised awareness about the issue through her speaking engagements and media interviews. Her courage and resilience have inspired many, and she has become a role model for women who have faced similar challenges.
Laxmi's story has also been the inspiration for the Bollywood film "Chhapaak", which was released in 2020 and starred Deepika Padukone in the lead role. The film highlighted the issue of acid attacks and the struggles faced by survivors like Laxmi.
Today, Laxmi continues to inspire people through her work as a campaigner and motivational speaker. Her message of hope and resilience has touched the hearts of many, and her efforts have helped to bring about significant change in the lives of acid attack survivors in India and beyond.