Siddhartha Joshi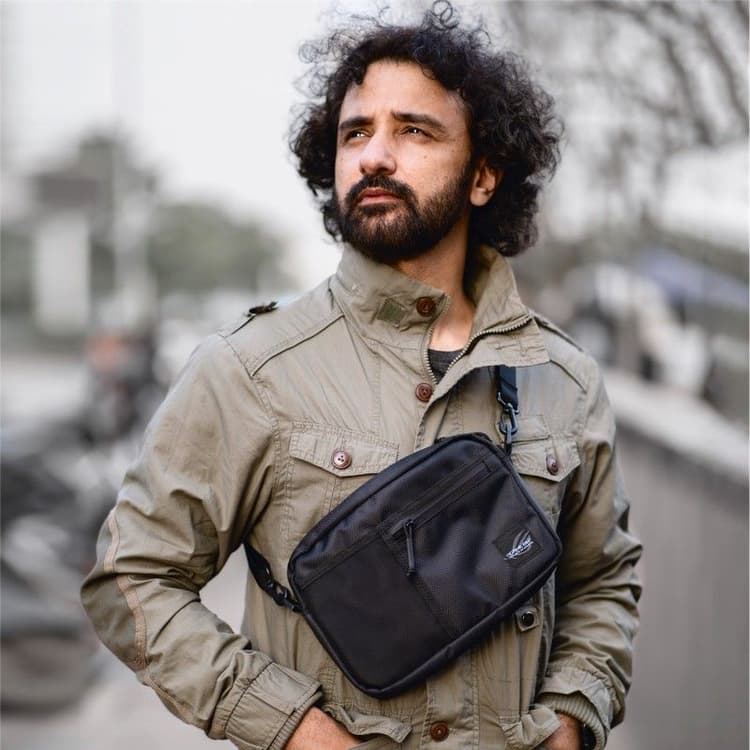 Siddhartha Joshi, also known as Sid, is an Indian travel blogger and social media influencer who is passionate about exploring new destinations and sharing his experiences with the world. He is the founder of the travel blog, "Sid The Wanderer," which features content that is both informative and visually engaging.
Joshi's blog and social media channels showcase his unique perspective on travel, with a focus on culture, food, and local experiences. He aims to inspire his readers and followers to step out of their comfort zones, embrace new adventures, and learn about the world around them.
In addition to his travel blogging, Joshi is also a skilled photographer and storyteller. He uses his creative talents to capture the essence of the places he visits and to bring his travel stories to life.
Joshi's work has been recognized in the travel industry, and he has been featured in various publications, including Lonely Planet, National Geographic Traveller India, and Travel+Leisure India. He has also collaborated with travel brands and tourism boards to promote responsible travel practices and sustainable tourism.
Overall, Joshi's passion for travel, coupled with his creative talents and commitment to responsible tourism, make him an inspiring figure in the travel industry. He encourages others to explore the world around them, embrace new experiences, and appreciate the diversity of cultures and traditions that make our world a richer place.