Vidyut Mohan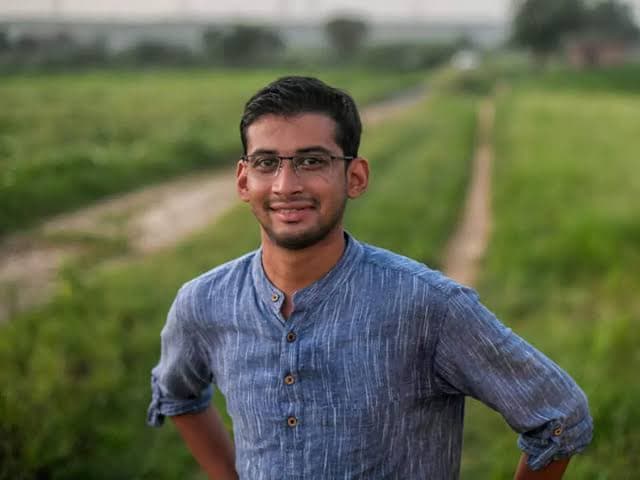 Vidyut Mohan is an Indian social entrepreneur born in 1991, who is making a significant impact on the environment through his innovative company Takachar. As a co-founder of Takachar, Vidyut is leading the charge in creating sustainable solutions for the problem of agricultural waste.
With the agricultural industry producing vast amounts of waste every year, the burning of agricultural byproducts has become a heavily polluting practice that contributes to environmental degradation. Vidyut's company, Takachar, offers an alternative solution by recycling this waste into marketable carbon products, reducing the carbon footprint of agriculture and creating a valuable resource for various industries.
Vidyut's passion for sustainable living and environmental conservation extends beyond his work with Takachar. He is also a passionate advocate for renewable energy and has been involved in several initiatives aimed at promoting clean energy solutions in India.
Vidyut's contributions to sustainable living have not gone unnoticed. He has received numerous awards and accolades for his work, including recognition from the United Nations and Forbes 30 under 30 Asia in 2019.
Overall, Vidyut Mohan is an inspiring figure who is using his entrepreneurial skills and passion for sustainability to create positive change in the world. His work with Takachar is providing a practical solution to the problem of agricultural waste and is helping to create a more sustainable future for all.