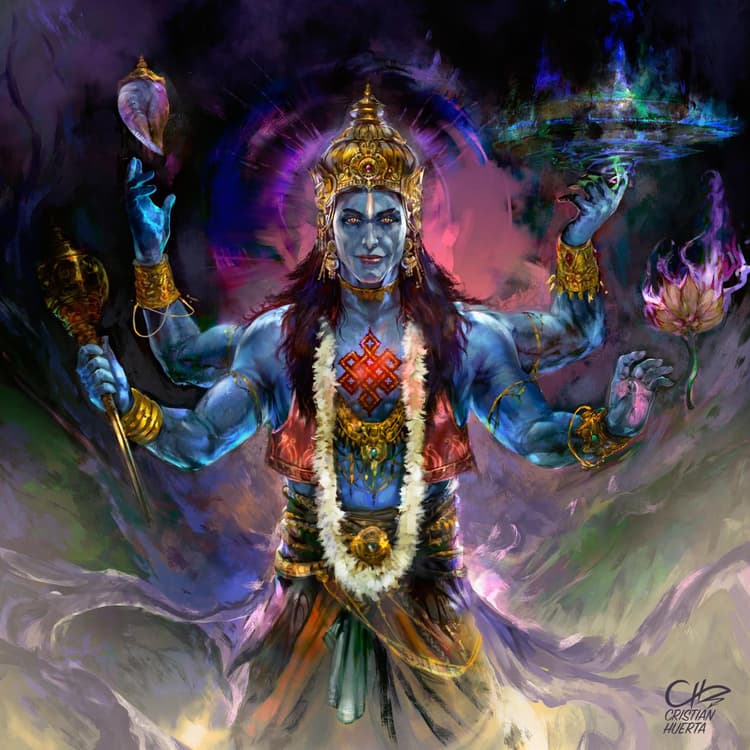 Aarti Shree Jagganath ji ki
Jagannath is a deity worshipped in regional Hindu traditions in India.The idol of Jagannath is a carved and decorated wooden stump with large round eyes and a symmetric face, and the idol has a conspicuous absence of hands or legs. The worship procedures, sacraments and rituals associated with Jagannath are syncretic and include rites that are uncommon in Hinduism.
आरती श्री जगन्नाथ जी की
Change Bhasha
आरती श्री जगन्नाथ मंगलकारी,
परसत चरणारविन्द आपदा हरी।
निरखत मुखारविंद आपदा हरी,
कंचन धूप ध्यान ज्योति जगमगी।
अग्नि कुण्डल घृत पाव सथरी। आरती..
देवन द्वारे ठाड़े रोहिणी खड़ी,
मारकण्डे श्वेत गंगा आन करी।
गरुड़ खम्भ सिंह पौर यात्री जुड़ी,
यात्री की भीड़ बहुत बेंत की छड़ी । आरती ..
धन्य-धन्य सूरश्याम आज की घड़ी । आरती ..