Aditya Temples of Kashi: Divine Sun God Circuit
Book On Whatsapp
Experience the exciting journey through the twelve solar deities in Hindu belief and discover a deeper understanding of the beauty of Sanatan Dharma.
A Divine Pilgrimage with the Adityas
We will start our day with a refreshing morning bath in the Ganga River and a delicious breakfast. After that, we will start our pilgrimage, and explore the divine presence of the solar deities known as the Adityas.
Adityas - The Solar Gods
The Adityas are considered to be powerful and benevolent gods who bring light, prosperity, and health to their devotees. They are often depicted as riding chariots drawn by horses or birds, and are associated with various natural phenomena such as the sun, the sky, and the seasons.
Arun Aditya
Arun Aditya is located in Trilochaneshwar Temple, Trilochan Ghat.
The temple is approachable from Birla Hospital after Machhodari up to which place, people can travel by Auto or Cycle Rickshaw and then on foot. Alternatively, we can have a boat ride up to Trilochan Ghat and climb the stairs.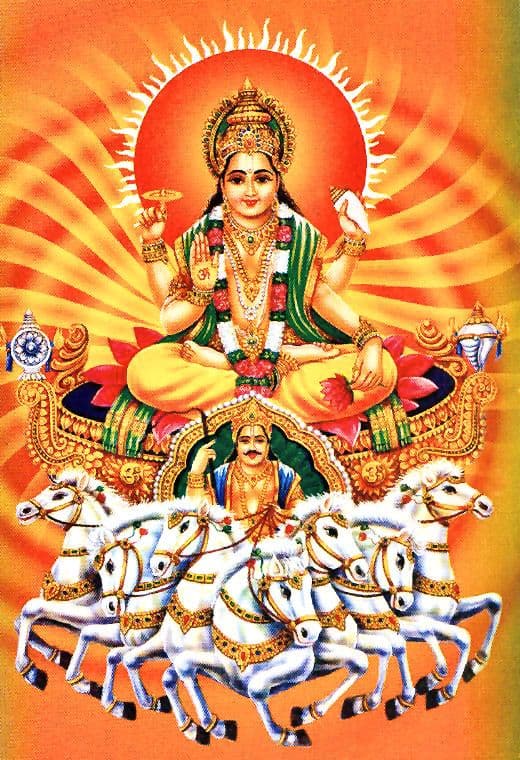 Draupad Aditya
Draupad Aditya is located at Akshay Vat, near Vishweshwar Temple. There are three approach lanes one via Dashashwamedh Road, 2nd via Bansphatak and third via Gyanvapi.
Ganga Aditya
Ganga Aditya is located below Nepali Mandir, Lalita Ghat. The deity is situated in a room covered with iron grill and facing the river Ganges.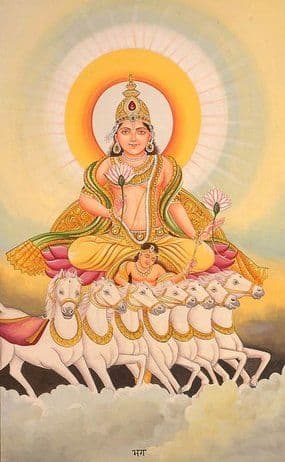 Keshava Aditya
Keshava Aditya is located at Adi Keshava Temple, Rajghat Fort.
Khakholakh Aditya
Khakholkh Aditya is located at Kameshwar Temple at North of Trilochan. The temple is approachable from a famous locality called Machhodari.
Lolark Aditya
Lolark Aditya/Lolark Kund is located near Tulsi Ghat. We can travel upto Marwari Seva Sangh, Assi in a rickshaw and walk on foot upto Lolark Kund. Alternatively, we can have a boat ride upto Tulsi Ghat and climb the steps.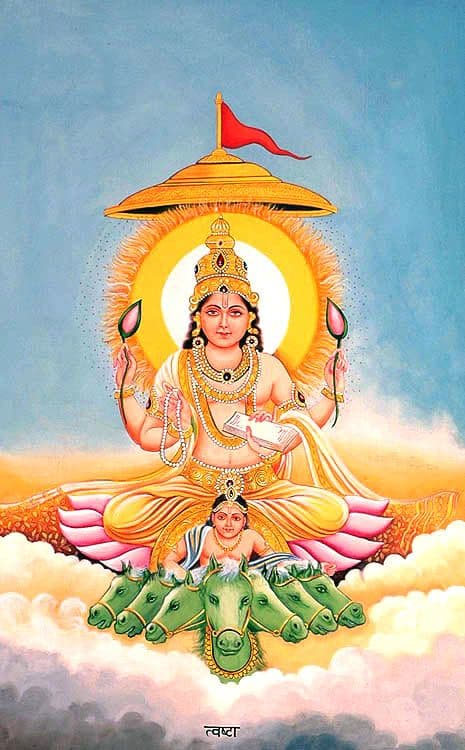 Mayukh Aditya
The idol of Mayukh Aditya always remains moist and cool. If we physically remove the moisture and make it dry, the idol will again become moist.
The reason for this is Lord Shiva touched Lord Surya to reduce his intense heat (as mentioned above). Old timers in and around the temple believe that the hidden river Dhootpapa is flowing beneath the surface, causing this moistness.
Saamba Aditya
Saamba Aditya is located at Surya Kund (Suraj Kund). This is a famous locality.
Uttarak Aditya
Uttarark Aditya is located in Alaipur, Bakaria Kund, near Varanasi City Station.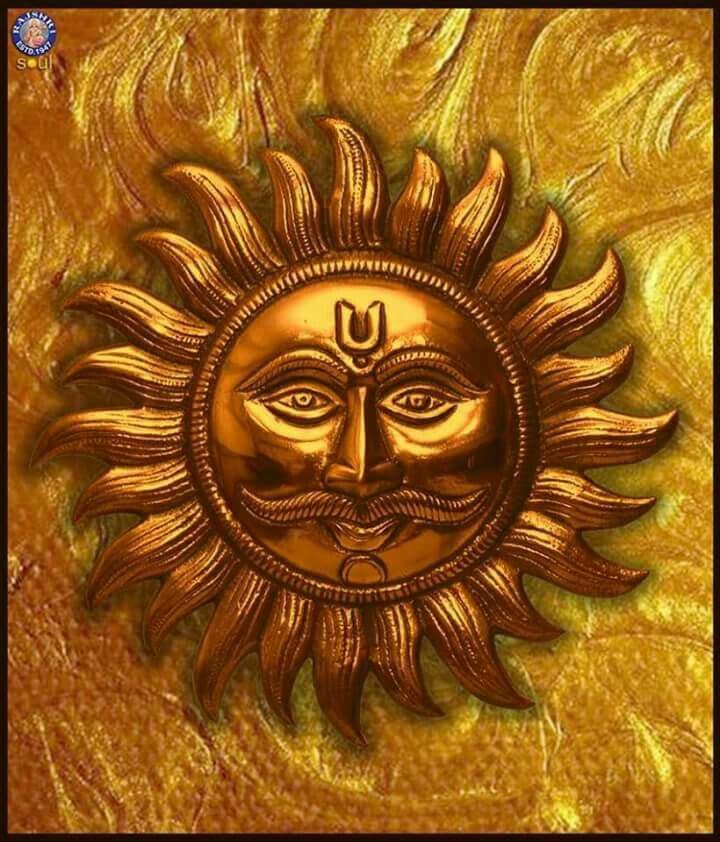 Vimal Aditya
Vimal Aditya is located at Gully behind Khari Kuan, Jangambari, near Godowlia.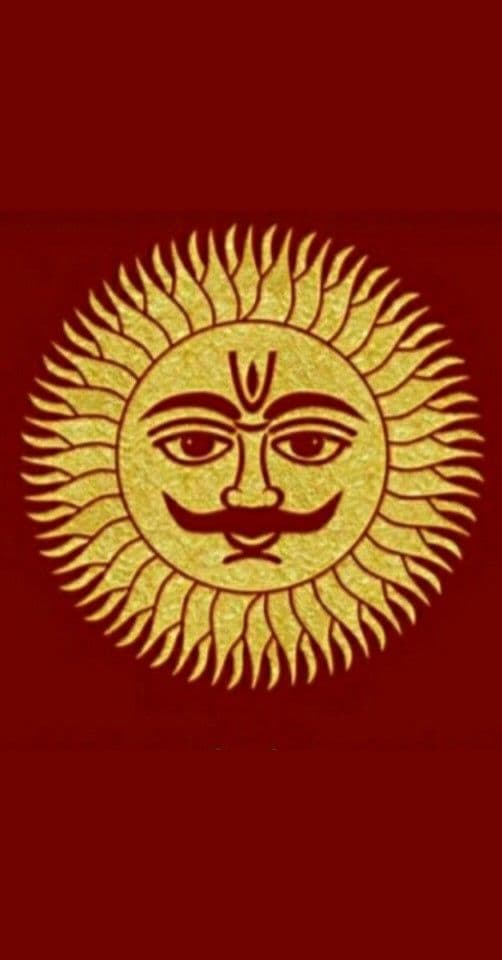 Vriddh Aditya
Vriddh Aditya is located at South of Bare Hanumanji at Mir Ghat. Devotees can approach this place by traveling up to Dasaswamdh Vishwanath Gulli by rickshaw and then on foot in the Gully.
Yama Aditya
Yama Aditya is located on the steps leading to Sankata Ghat. People can travel upto Chowk by rickshaw and travel to this place on foot.
Sankata Devi temple is an important landmark. Alternatively, they can have a boat ride upto Sankata Ghat and climb the steps. Devotees can have darshan practically throughout the day.
Dinner & Rest
At the conclusion of our day, we plan to enjoy a delectable dinner along with some refreshing beverages. This will serve as a perfect way to unwind and relax after a busy day.
Join us on a special journey to explore the luminous aura of the Adityas, divine beings connected to the sun. They represent light, warmth, and cosmic power. We'll visit their sacred temples to learn from their wisdom and experience their divine presence.
This adventure will bring us closer to the Adityas as we connect with their celestial energy and explore our own spiritual paths. Let this pilgrimage awaken our souls and deepen our connection with the divine essence of the Adityas.
Explore brah.ma
Create an Impact!
Keep Brah.ma Alive and Thriving
or Connect on Social
Soulful Sanatan Creations
Explore our Spiritual Products & Discover Your Essence
ॐ सर्वे भवन्तु सुखिनः
Initiative by brah.ma  2020 – ∞
Built in Kaashi, for the world