Book On Whatsapp
Embark on our immersive tours, available in both 3-hour and 6-hour options, and let our knowledgeable guide lead you through the labyrinthine narrow alleys of Varanasi. Discover a treasure trove of exquisite goods, silk garments, perfumes, intricate ivory works, and captivating sculptures as you navigate the bustling markets.
Ghats of Kashi
Embark on immersive tours through Varanasi's labyrinthine alleys, guided by our knowledgeable experts. Discover exquisite goods, silk garments, perfumes, and captivating sculptures in vibrant markets. Experience the awe-inspiring evening aarti at Dasawamedha Ghat, where rhythmic chants and floating lamps create a transcendent atmosphere. Delve into Varanasi's rich culture and spirituality, combining market exploration with the timeless beauty of the aarti. Join us for an unforgettable journey into the heart of Varanasi's traditions and heritage.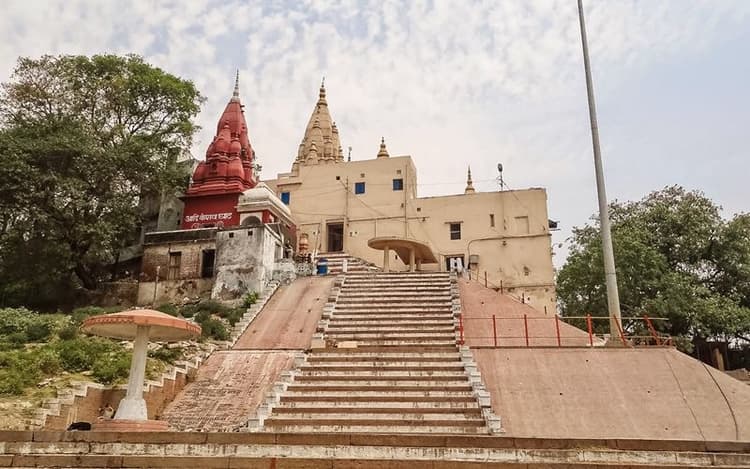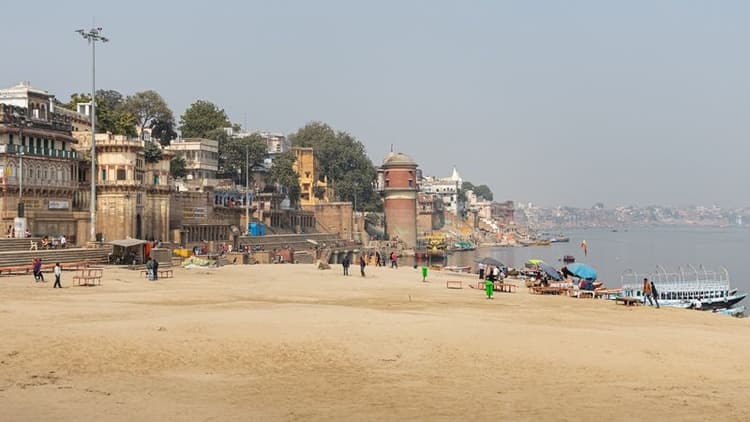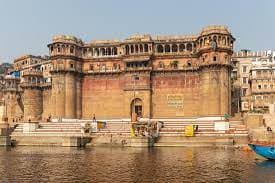 Bauli /Umaraogiri / Amroha Ghat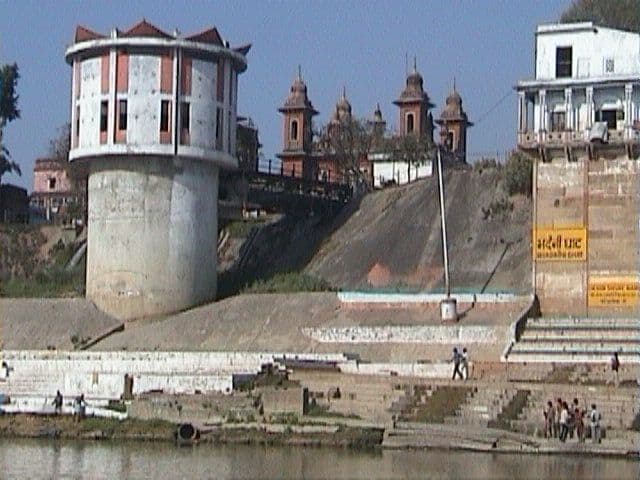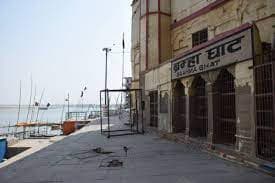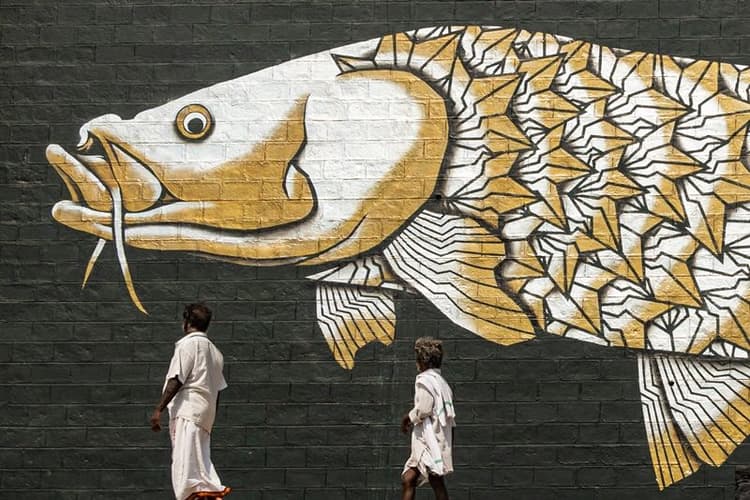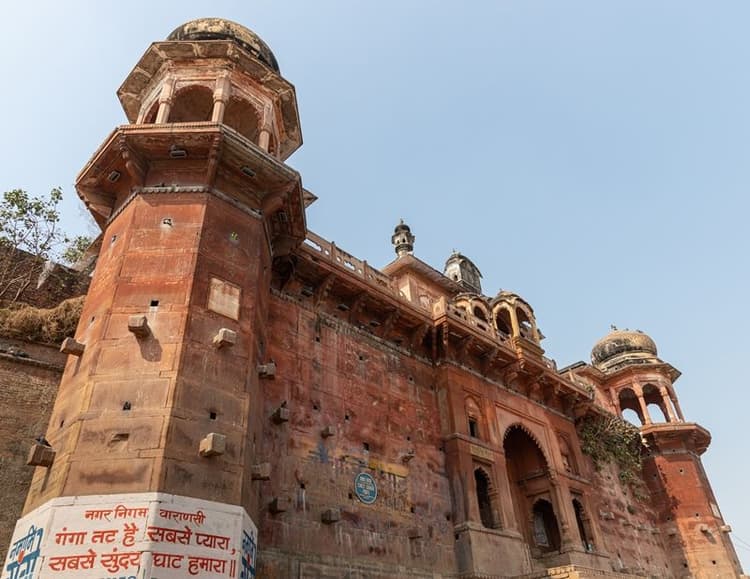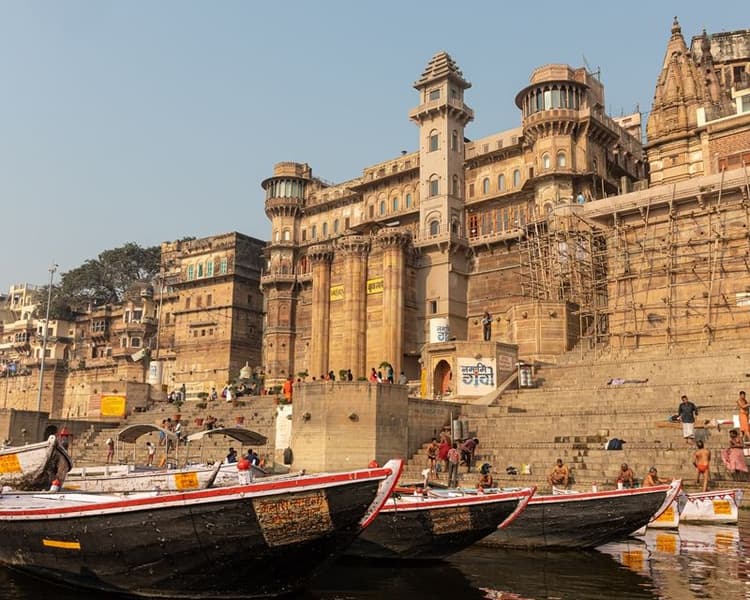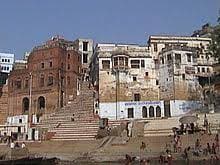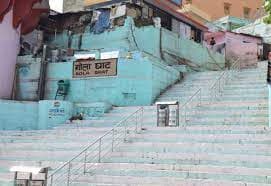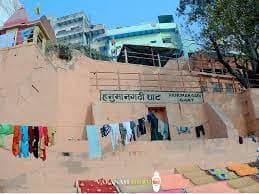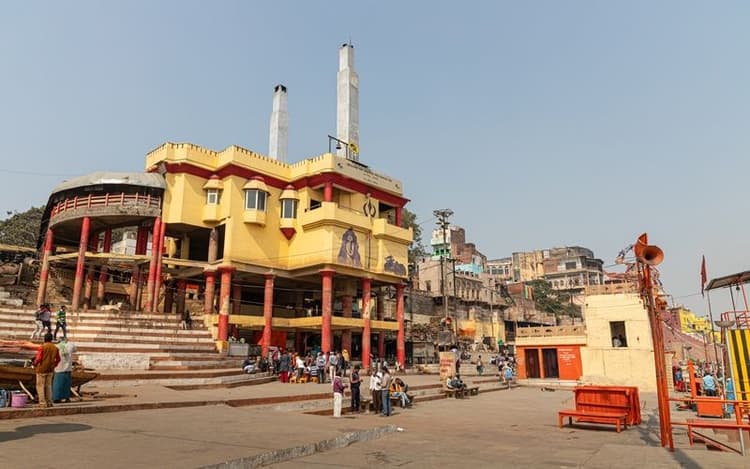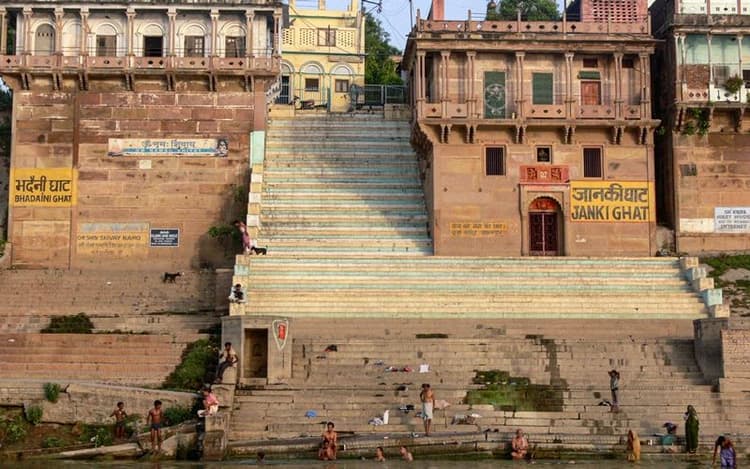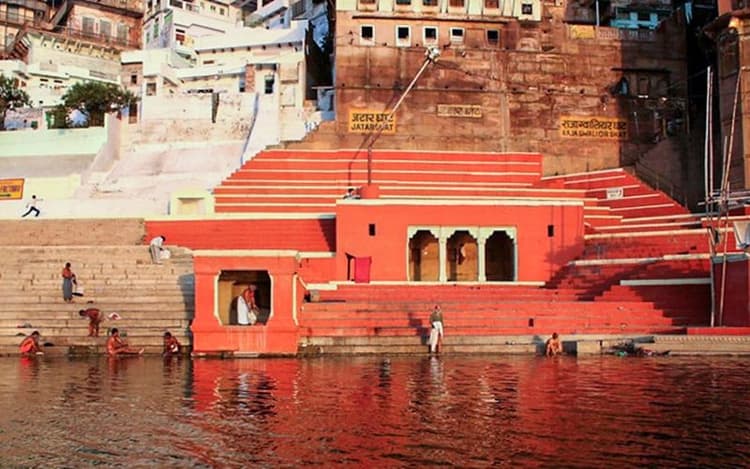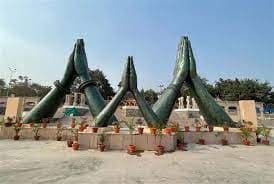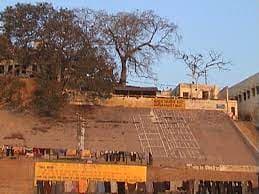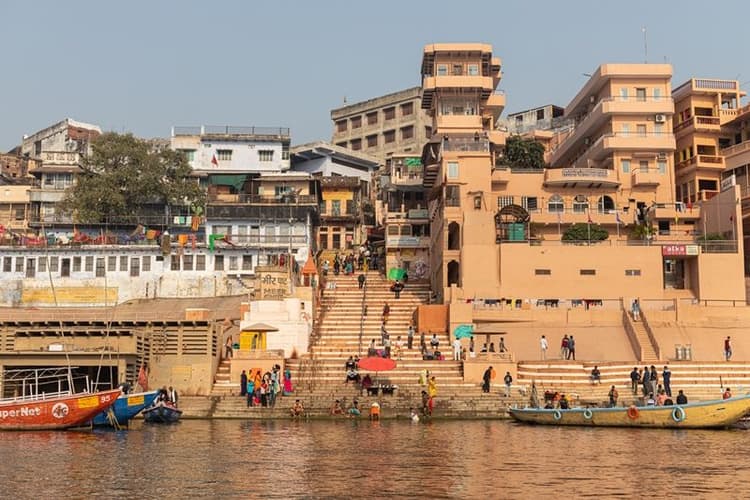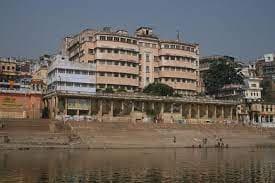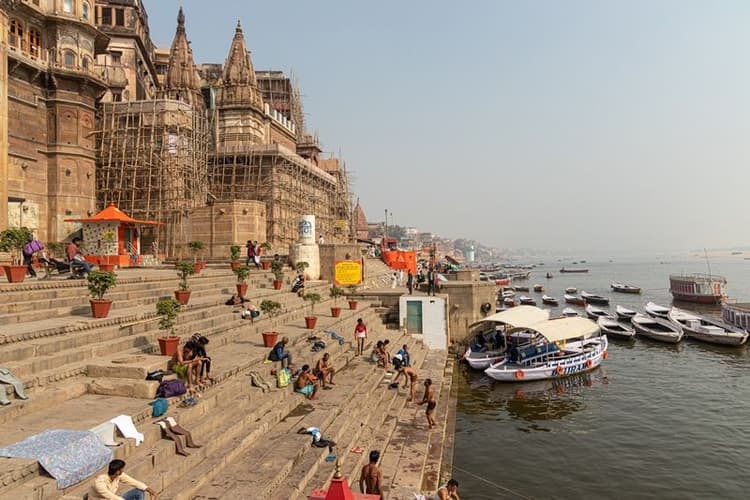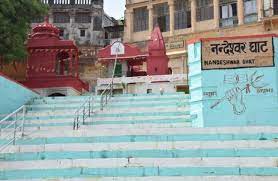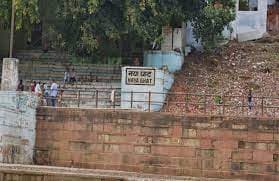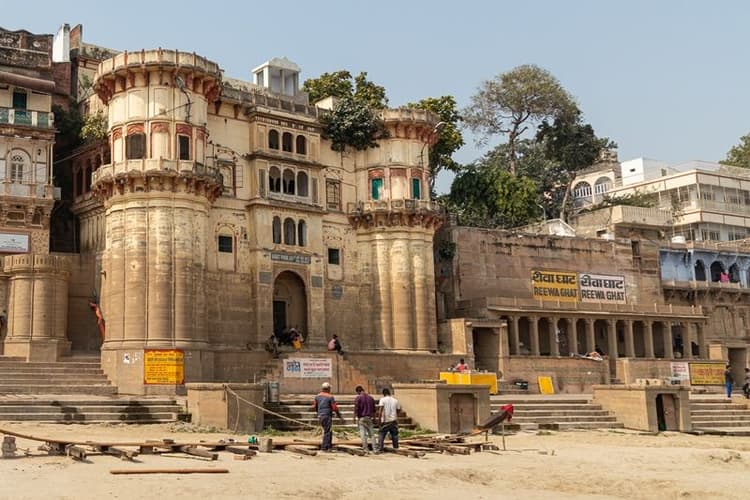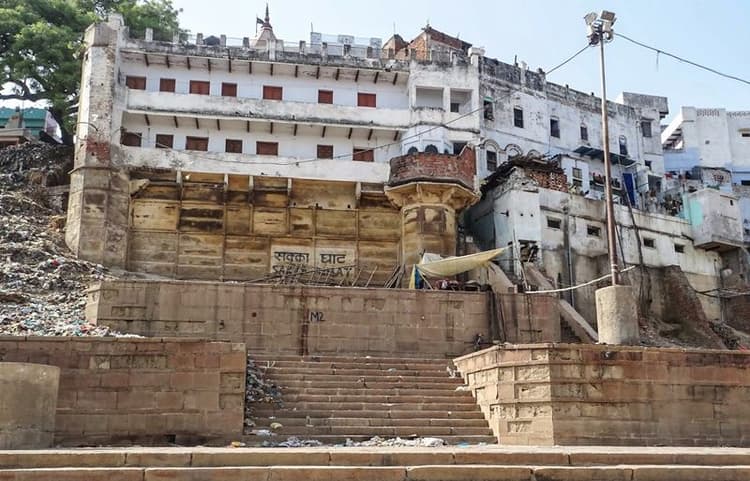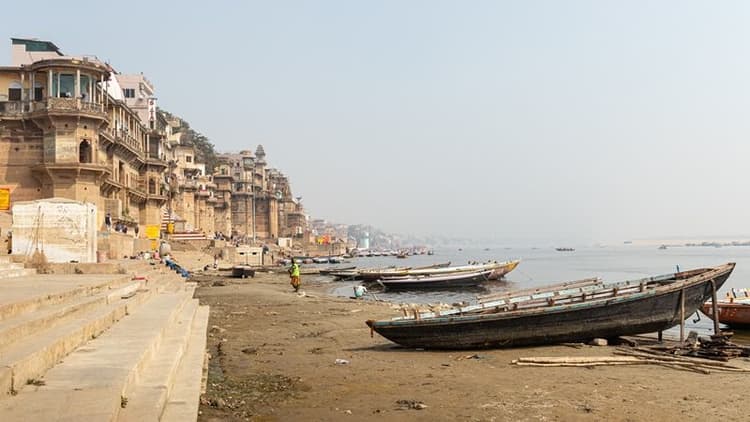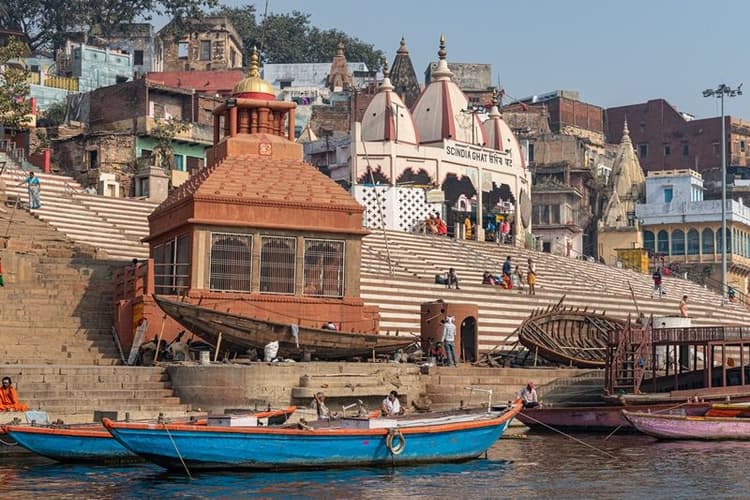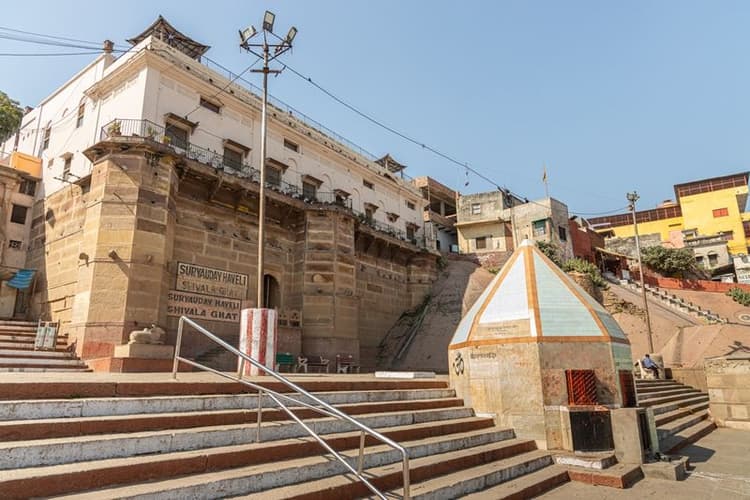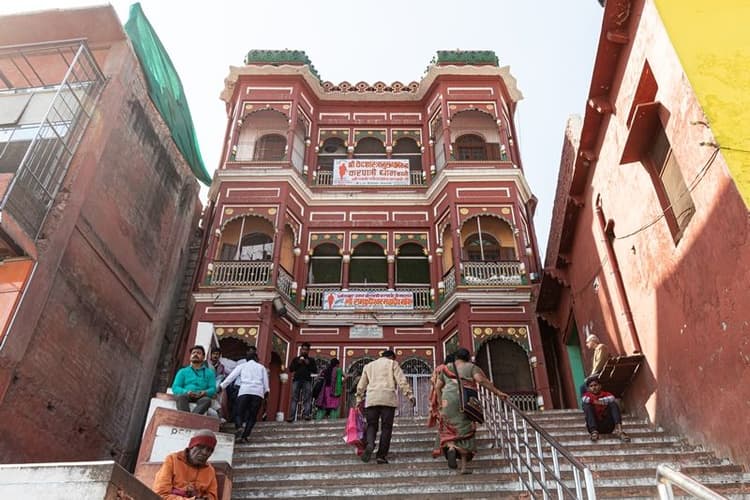 As you delve deeper into the heart of the city, leave behind the vibrant shops and find yourself drawn towards the ethereal Dasawamedha Ghat. Prepare to witness one of the most awe-inspiring spectacles in Varanasi—the mesmerizing evening aarti. Let the atmosphere envelop you as the air resonates with the rhythmic chanting of sacred mantras, transporting you to a realm of spiritual serenity.
Be amazed as skilled priests perform intricate rituals, their hands adorned with vibrant flowers, while they gracefully release floating lamps onto the sacred waters of the Ganges. Witness this timeless tradition unfold before your eyes, and feel a deep sense of awe, tranquility, and connection to the divine.
Explore brah.ma
Create an Impact!
Keep Brah.ma Alive and Thriving
or Connect on Social
Soulful Sanatan Creations
Explore our Spiritual Products & Discover Your Essence
ॐ सर्वे भवन्तु सुखिनः
Initiative by brah.ma  2020 – ∞
Built in Kaashi, for the world